The Highland Rim AgResearch and Education Center, established in 1943 and including 615 acres, is known for its research in cow-calf management and dark-fired and burley tobacco production efficiency. The Center conducts cow-calf research emphasizing forage utilization and breeding efficiency and fire and air-cured dark and burley tobacco breeding, management, and curing.
Some of the most widely grown tobacco varieties in the world were partially developed at the Highland Rim AgResearch and Education Center. New research projects in tobacco include trickle irrigation and nitrogen management in dark-fired and burley tobacco. The combination of environment and soil properties in this region produces dark tobacco that has not been equaled in any region of the world.
Current beef cattle research is involved in investigating the effects of poor nutritional management on establishment of pregnancy in mature cows. Other areas of beef cattle research include determining effects of endophyte-infected tall fescue on male reproductive function, steer development, and grass sustainability. Collaborative experiments studying different variations of creep feeding are also being performed in beef calves.
The Center has been a key location for development of new soybean breeding lines for the state. The breeding program's mission is to increase the productivity of Tennessee agriculture through genetic improvement of soybean. Additional research includes improving production efficiency in viable crops for the Highland Rim area.
The Center is the site of 4-H and Extension meetings, cattle and tobacco industry meetings, and public field days. Visitors can tour the facilities and learn more about current research. Interested persons or groups are encouraged to contact the Center to schedule special tours.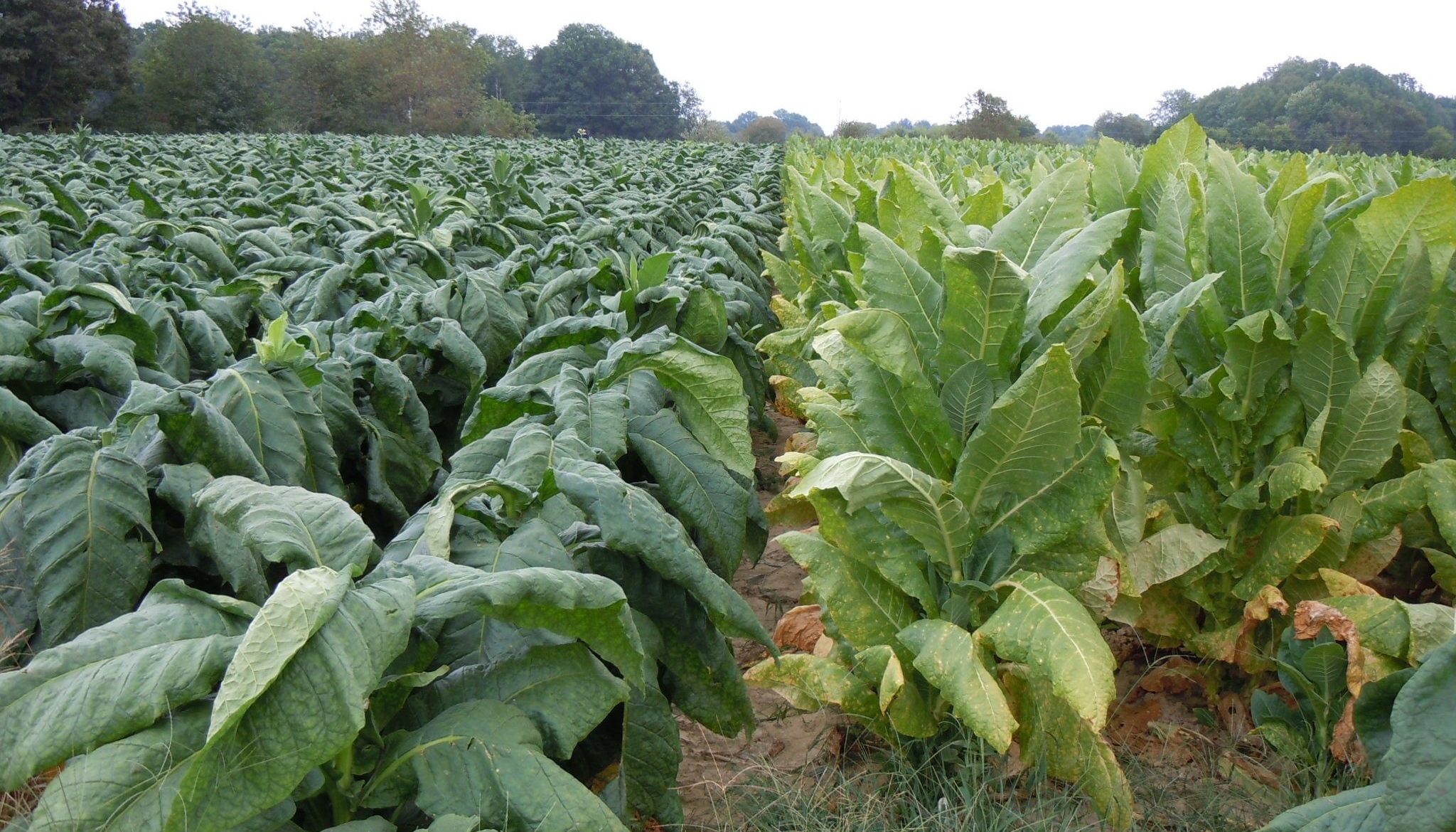 Our 2023 Tobacco, Beef and More Field Day takes place this Thursday, June 29th starting at 8:00am (CDT)
The Highland Rim AgResearch and Education Center contributes more than $2 million to the local economy.